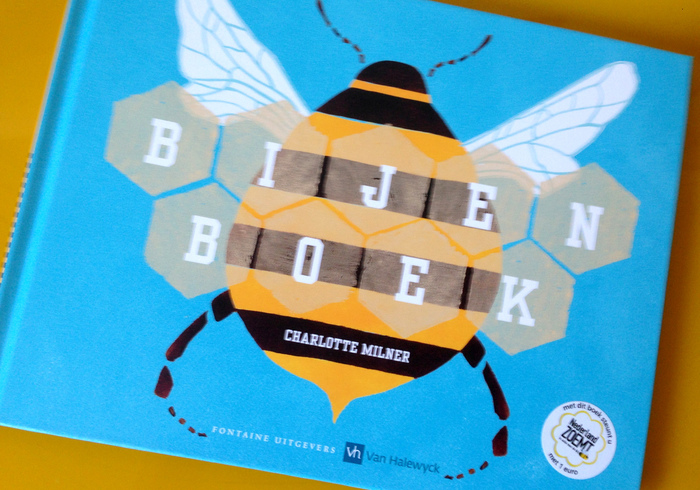 The Bee Book
Author/Illustrator: Charlotte Milner
Original language: English
Published: February 2018
Uitgeverij: Dorling Kindersley Ltd
EAN: 9780241305188
Price: € 18.99 (HC)
Age: 5 - 12 years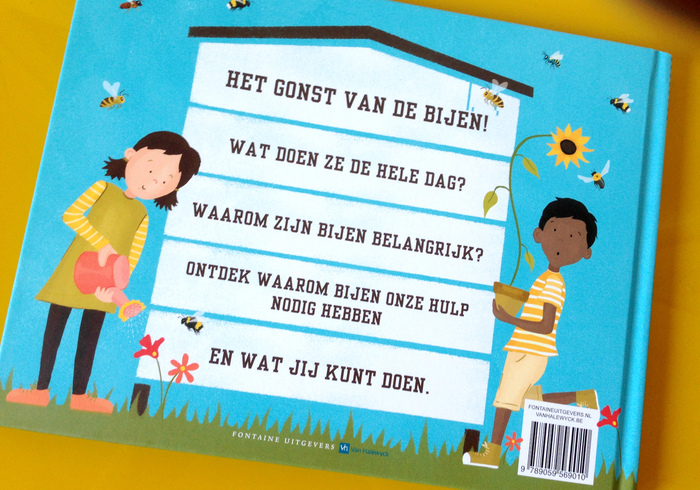 What a lovely book by the British children's author and illustrator Charlotte Milner. The fresh bee drawings are very detailed and Charlotte Milner explains everything you want to know about the bee very well. Understandable for the oldest preschoolers but also fun to read for older children because it provides so much useful information.
How does a bee make honey? How can you get the bees to come to your garden? Which plants do they like best? Why are there fewer bees now than before? These are all questions that are answered extensively in The Bee Book.
Really another super fun and educational addition to our snazzie library! And to make this blog even more fun, Charlotte Milner herself shows you how to draw a bee. If that's not awesome, we don't know what is :))
3 sunny shining stars for The Bee Book, from all the snazzie readers!