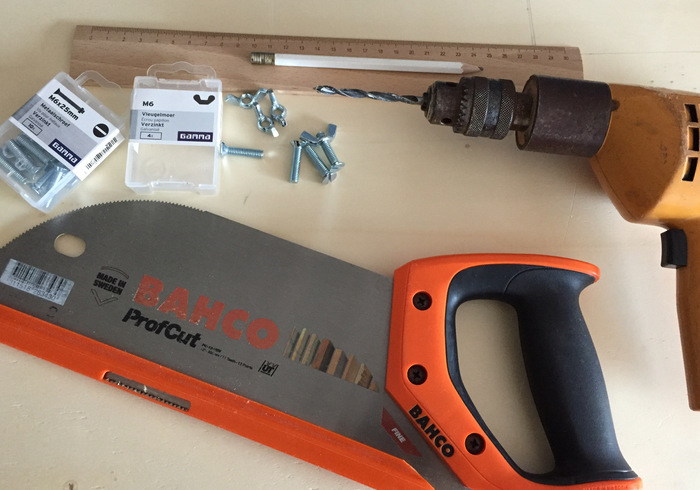 What do you need?
a piece of plywood
pencil & ruler
a saw
a drill
sanding paper
4 wing nuts
a piece of cardboard
ine coloured varnish
acrylic paint and a brush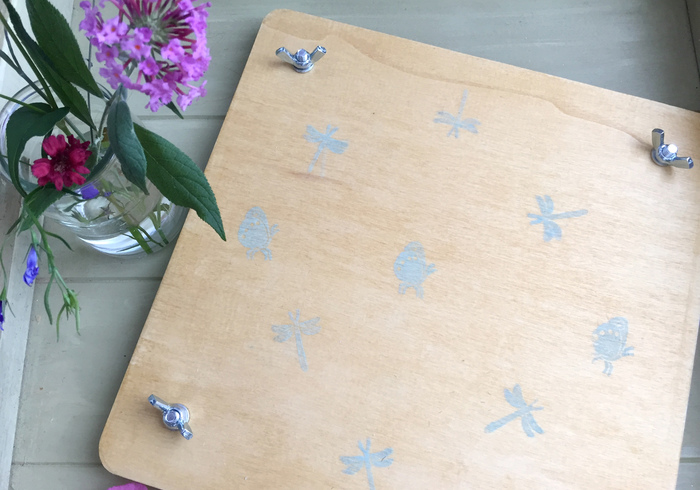 Today we are making a wooden flower press ourselves. A nice job and also nice to be able to dry flowers so neatly. Although it went well between the boxes. Use your creativity and make your flower press as fun as you want.
How to make a wooden flower press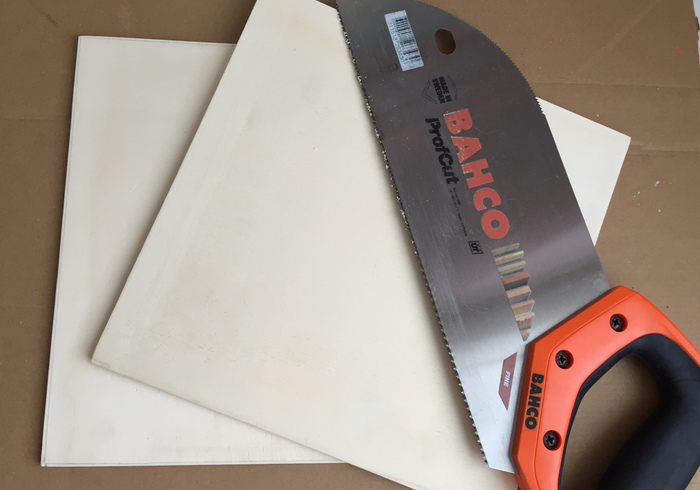 Saw 2 pieces of 20x20cm multiplex.
Draw with a round object round corners on it.
Saw off all the corner points.
Sand the corners with medium coarse sandpaper neatly round.
Draw 4 crossen on the corners.
Drill a hole in the middle of the cross.
Check if the wing nut fits neatly.
Then drill holes in all 8 corners.
Sand the press on all sides.
Cut 2 squares of cardboard.
Press the bolt into the cardboard.
Place the cardboard exactly under the plywood parts when you push the bolt in to see where the hole should be
Punch the holes in the cardboard.
Varnish the flower press.
Allow the varnish to dry overnight.
Decorate the flower press with stamps or drawings.
As soon as the stamps are dry you can use the flower press.
Next time we'll show you how to make a nice frame with dried flowers :))