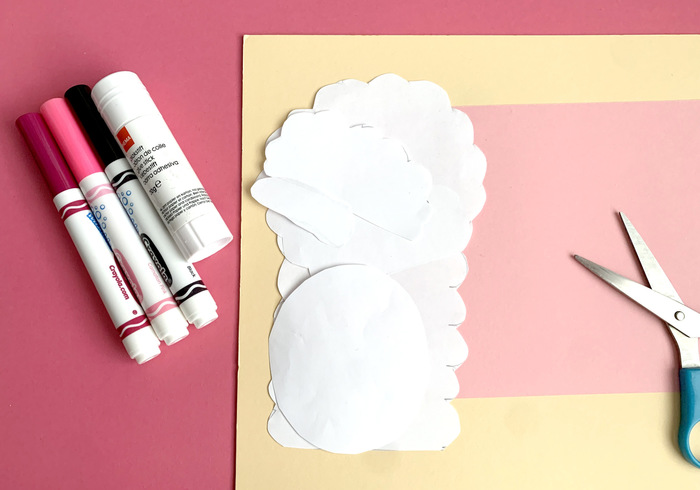 What do you need?
printed PDF template
cardboard, dark pink, beige, light pink
pencil & ruler
pair of scissors
glue stick
felt-tip pens, black, dark pink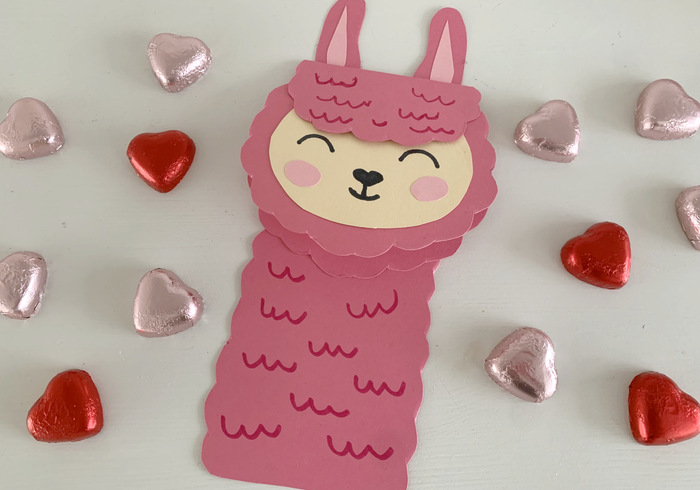 We make cute Llamas, for our Valentines and BFFs. The llamas are ready in no time and with the pattern they can't go wrong! The hardest part is coming up with something nice to write in it. Let's have a good think about that!
How to make the llama
Print the template and cut it out.
Trace the parts on card stock.
How you assemble the llama.
Score the line on the head.
Stick the face on the head.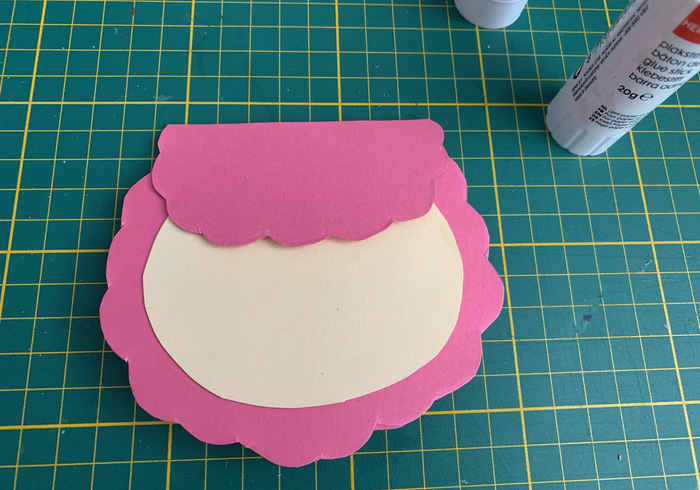 Stick the fringe on the head.
Cut cheeks and the inner-ears.
Stick on ears and cheeks.
Draw black eyes, nose and mouth.
Make curls on the Llama, with the dark pink felt pen.
No we are going to think seriously, you too?
We wish you a magical Valentine's Day!