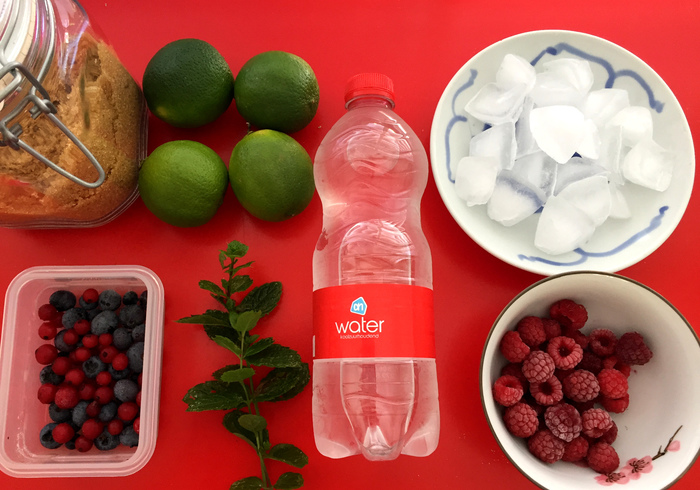 Shopping list
sprigs of mint (20 grams)
3 tablespoons soft brown sugar
150 ml fresh lime juice (+/- 8 pieces)
1 extra lime, to serve
ice cubes to taste
1 liter of chilled mineral water
packet frozen forest fruit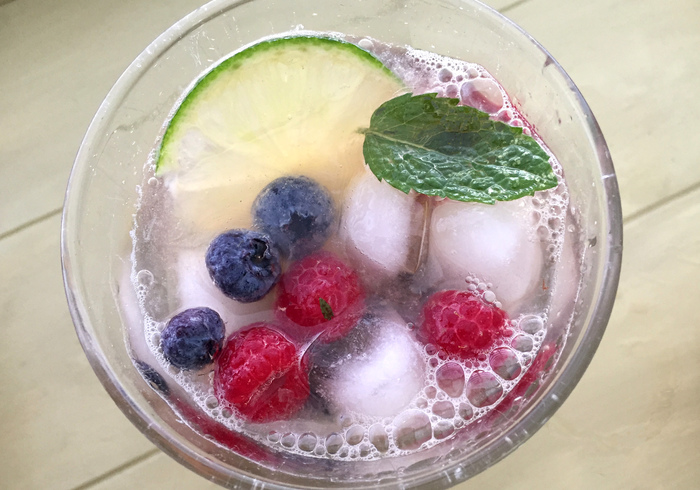 On the first day of the new year we drink a virgin Mojito, together with the mini-monsters. With a lot of fruit and without alcohol, the drink tastes fresh and fruity. To a happy, peaceful and healthy 2022!
How to make Virgin Mojitos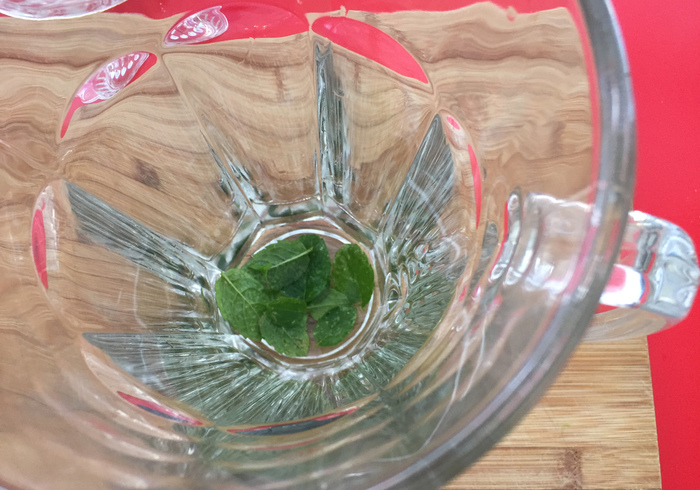 Place the clean mint leaves in a large pitcher.
Sprinkle the brown sugar on top of the leaves.
Slice on lime thinly then squeeze the remaining limes.
Pour the lime juice on top of the leaves and sugar.
Crush the leaves and dissolve the sugar.
Add the ice cubes to the lime juice.
Pour the mineral water over the ice cubes.
Add the frozen fruit and the lime slices.
Pour the mocktails in high glasses and serve straight away.