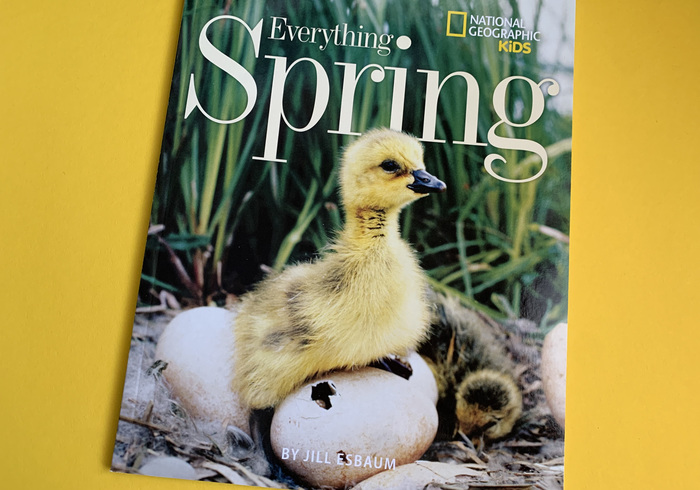 Everything Spring
Author: Jill Esbaum
Illustrator: various photographers
Series: National Geographic Kids -
Picture the Seasons, 8 parts
Original language: English
Published: March 2010
Publisher: National Geographic Partners
ISBN13: 9781426306075
Price: € 7.99 (paperback)
Age: 4 - 9 years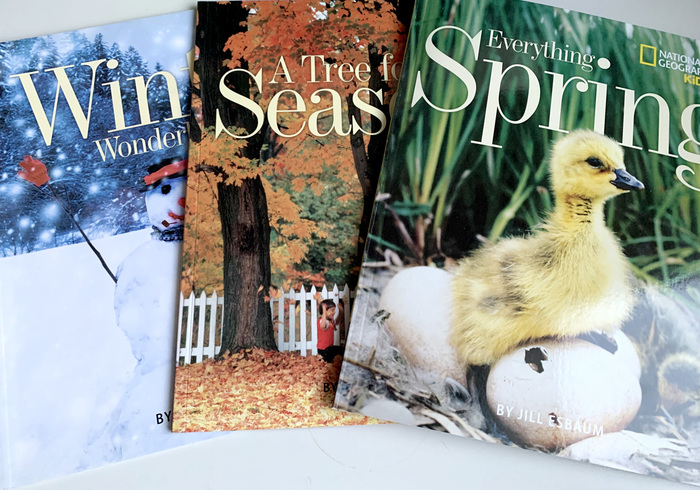 Everything Spring by Jill Esbaum is our book of this week. The National Geographic's children's books with the beautiful photo's are a joy to read to children. We will never get enough of the photos of nature and young animals and the short, poetic texts are also nice.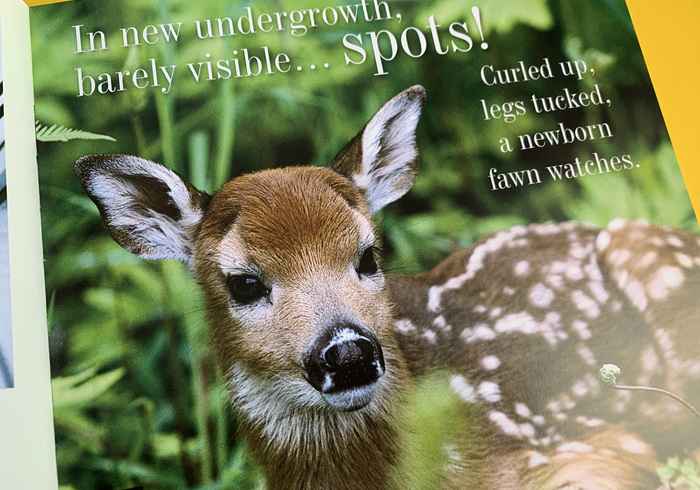 The mini-monsters like to look in these books, the pictures of American nature are beautiful! That the poetic texts are written in English doesn't bother them at all. The youngest can't read well yet but the pictures speak for themselves.
At the beginning of each season we think: this is the best book in the series, now it being Spring of course. But then the next season comes along and then we think the same again. Too bad for us there isn't a book about summer in this series yet, we really miss that!
3 bright shining stars for Everything Spring from the snazzie readers, young and older!