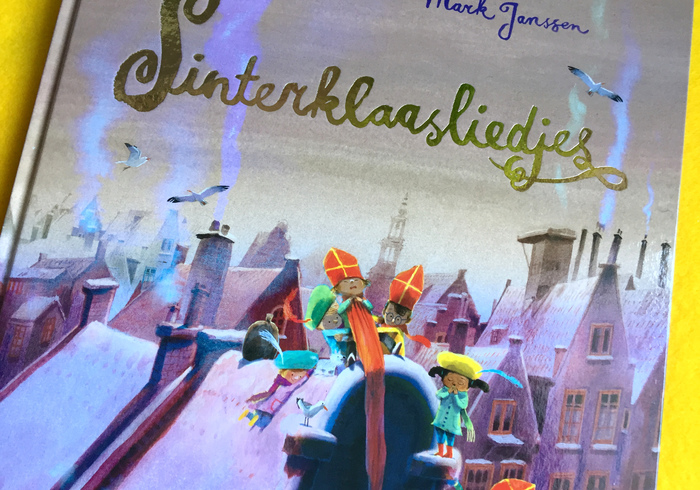 Sinterklaas liedjes
Author/Illustrator: Mark Janssen
Original language: Dutch
Translated into English: not
Published: October 2020
Publisher: Lemniscaat B.V.
ISBN13: 9789047712213
Price: € 14.99 (HC)
Age: 3 - 7 years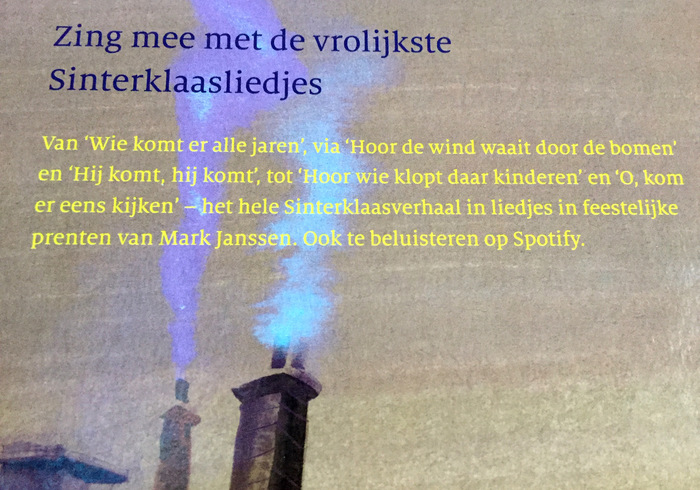 Our most beautiful Sinterklaas book of this year is Sinterklaas songs by Mark Janssen. All the old well-known Sinterklaas songs are featured in this beautiful picture book.Looking at the awesome illustrations and singing along at the same time, what more could you want in Sinterklaas time? Chocolate kruidnootjes, say the mini-monsters and of course they can! You can also just listen to the songs, on Spotify.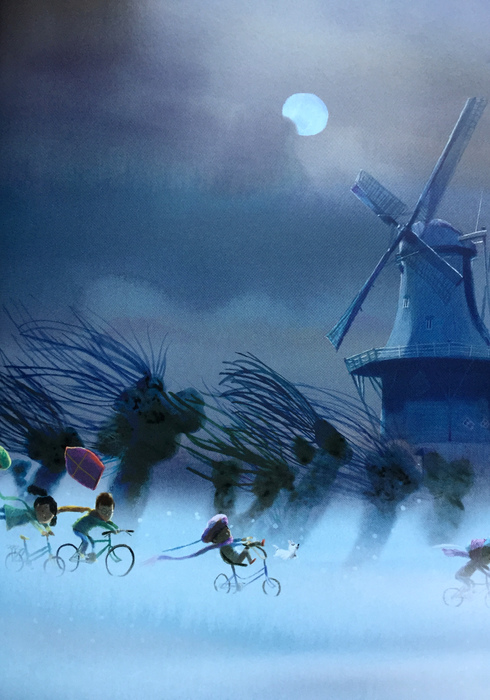 We are already fans of the Mark Janssen books anyway, but with this book he has outdone himself again. The cute mischievous Pietjes who climb on the roofs come rain come snow and the cozy last print with Sinterklaas, the Pietjes and all the children around the fireplace, a wonderful book!
3 radiant sparkling stars for Sinterklaas Songs by Mark Janssen, from all the sing-along singers, little and large!