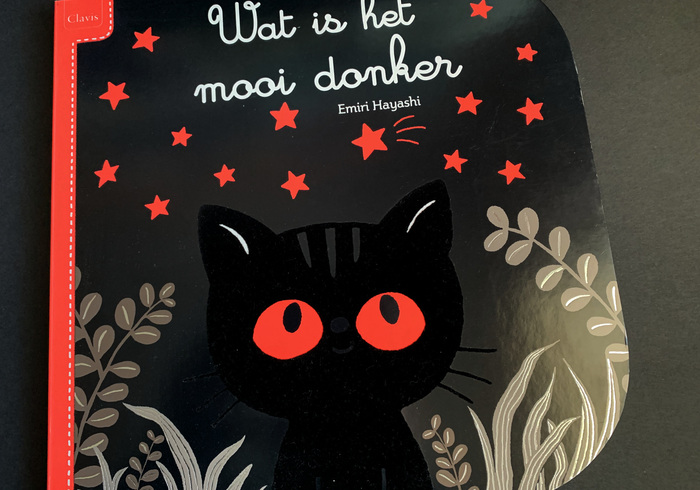 Shadow's Nighttime Adventure
Author: Megan Roth
Illustrator: Emiri Hayashi
Series: Bright Books
Original language: French
Translated into English: ?
Published: September 2016
Publishers: Silver Dolphin Books
EAN: 9781626867154
Price: € 11.08 (Board Book)
Age: 2 up to and including 4 years
Photo right: Megan Roth
Shadow's Nighttime Adventure is a sturdy cardboard book for the little ones, text by Megan Roth (see photo) and illustrations by Emiri Hayashi. A cute cat walks through the city in the night, who and what does she meet in the dark? The cat has a nice soft fur for little fingers and in the book you will find silver accents here and there. Very pretty!
A whole series of these books has been published, of which the first is our book of today, Shadow's Nighttime Adventure, in 2012. Bubble's Ocean Friends followed in 2013, and Baby Bear's Busy Day was published in 2014.
These are the only three titles which have been translated into the English Language. There were a lot more parts published in Dutch. In 2018, the series was picked up again with no fewer than three parts but also not in the English language.
Three glittering stars in the dark sky for Shadow's Nighttime Adventure, from our youngest snazzie listeners and their readers!