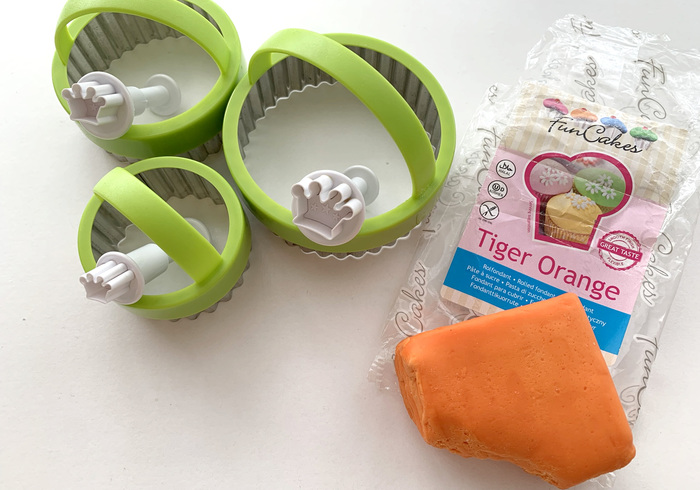 Shopping list
350g flour + extra for sprinkling
250g butter at room temperature
120g fine sugar
1 teaspoon vanilla extract
2 free-range organic egg yolks, beaten
a few tablespoons of jam, apricot
optional: orange fondant icing
Download the recipe for Linzer Cookies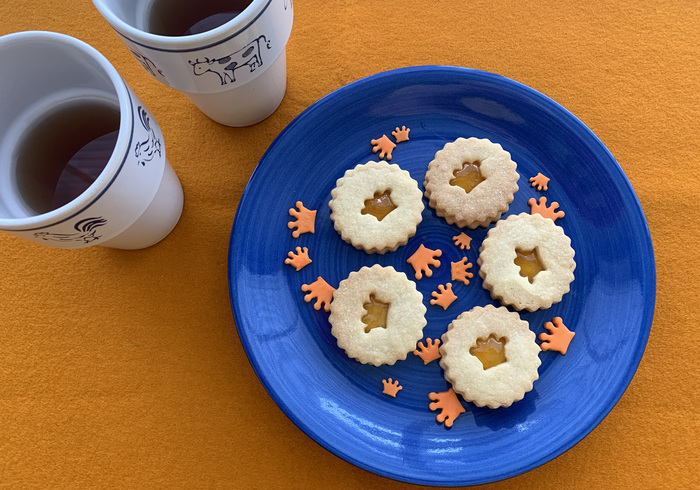 Today we bake Linzer cookies filled with apricot jam and we stick out small crowns, because in just a few days it will be King's Day! We also cut crowns from fondant icing, because we have nice little cutters for it and because our mini monsters like fondant icing so much. Besides, the crowns make the cookie tray look extra festive ;))
Here is how you make Linzer Crown Cookies
Download the PDF with the recipe and let the dough rest for 1 hour in the fridge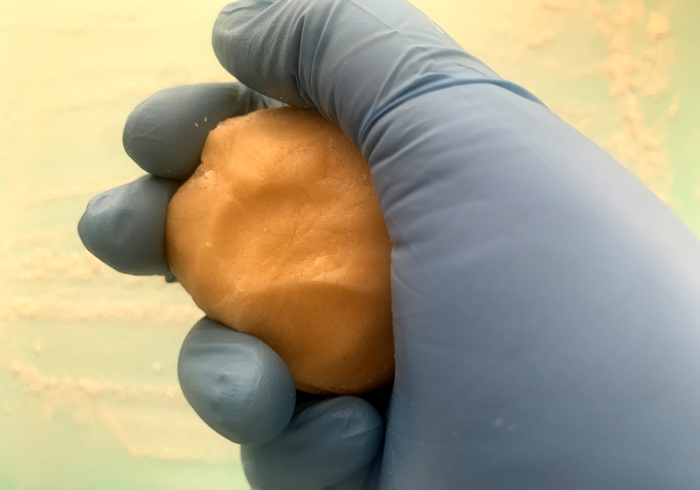 Knead the cold dough briefly.
Roll the dough to ½cm thickness.
Cut out serrated circles.
Place waxed paper on a baking tray.
Knead the left over dough again and cut out more cookies
Cut small crowns out of half the cookies.
Place the cookies on the tray.
Place the tray 30 minutes in the fridge.
Preheat the oven to 175°C then slide the baking tray into the oven
Bake the cookies for 10 - 12 minutes.
Allow to cool on the baking tray.
Then completely on a wire rack.
Spread jam on the whole cookies.
Gently press the crown cookies on top.
Cut out fondant icing crowns to decorate.