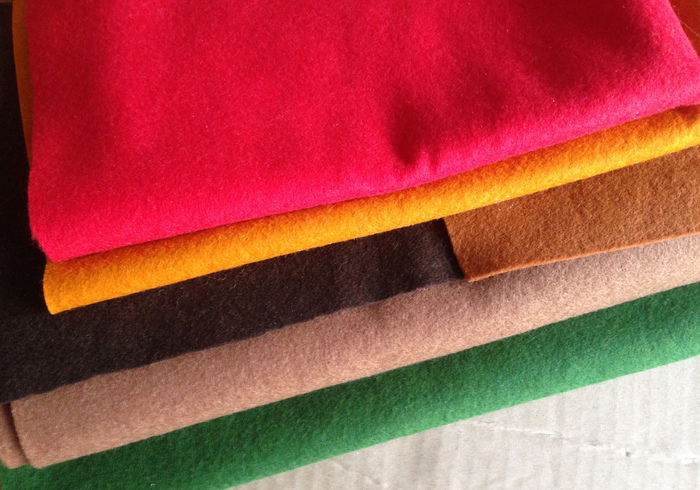 What do you need?
felt, in various (Christmas) colours
scissors
cardboard
glue(gun)
spray glue
string
Combine your own Christmas guirlande. Choose from the figures we made for you the combination you like best and make your own unique Christmas guirlande of felt. We love to see how your guirlande turned out!

Download the PDF and cut out the figures you want to use, have fun!
Pin the figures on the felt.
Then neatly cut out the characters.
Stick the figures on carboard for firmness then cut out again.
Glue all on a string and your guirland is ready!