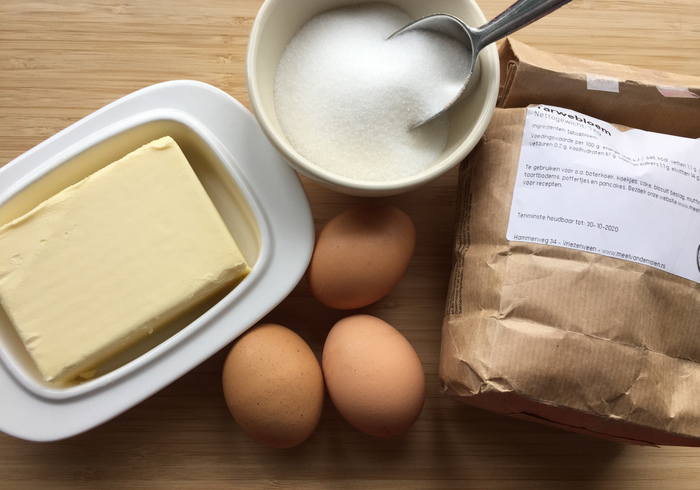 Shopping list
90g soft butter
65g caster sugar
3 free range organic egg yolks
200g all purpose flour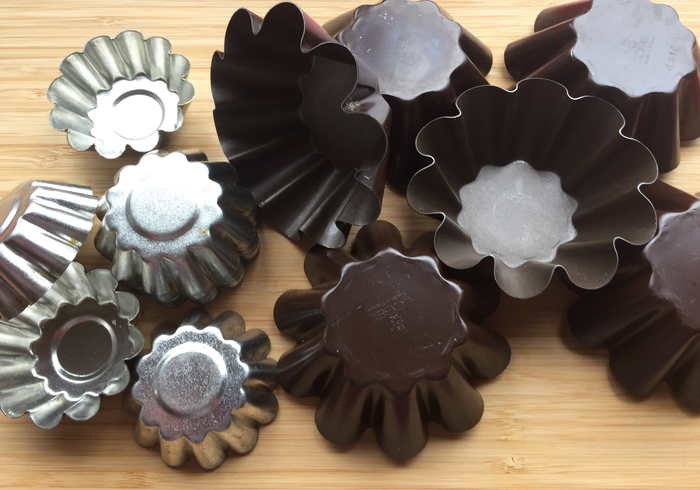 Have you ever seen the tasty fruit tarts in France? Pâte sucrée is a French dough that is used for making sweet pastries. With this basic-recipe you make the tart cases, with which you can make your own fruit- or chocolate tarts, for example. This dough can easily be frozen as well, so you can quickly make a treat for unexpected guests ;))

How to make Pâte sucrée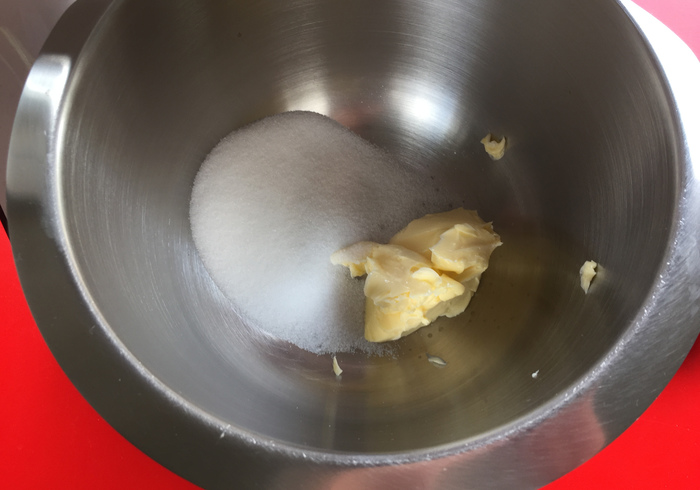 Mix butter and sugar until creamy.
Mix in the first egg yolk.
Mix the flour briefly into the mixture.
The dough now looks like big crumbs.
Knead the dough smooth by hand.
Wrap the dough in cling film.
Place it minimal 30 minutes in the fridge before use.
Tomorrow we show you how to process the Pâte sucrée.