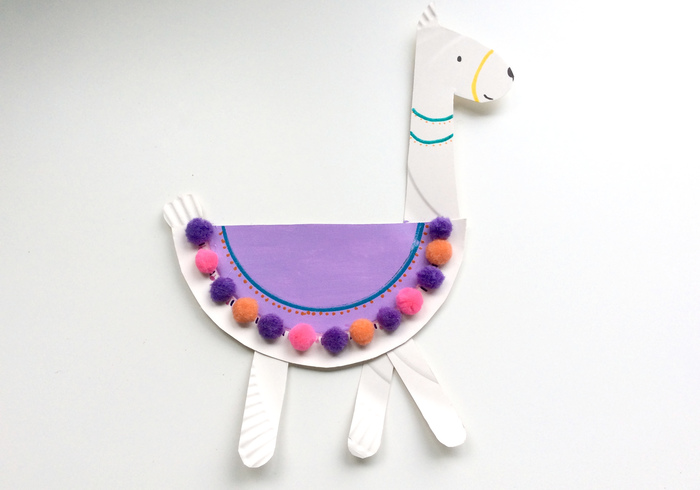 What do you need?
paper plates
pencils and scissors
acrylic paint and brushes
glue & paperclips
small, coloured pompoms
optional: coloured markers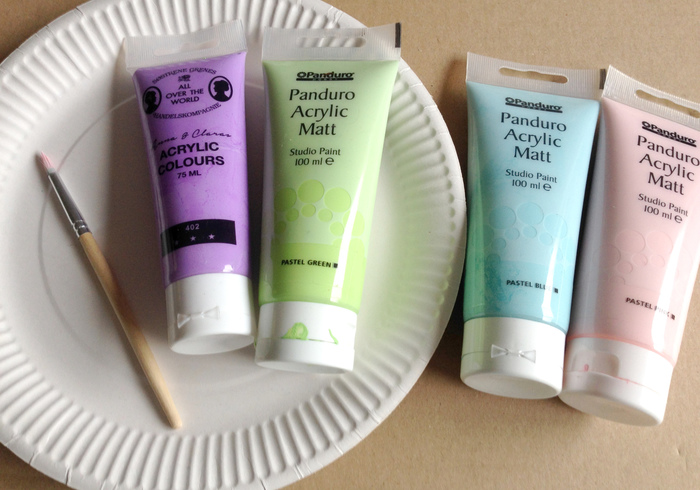 Paper plates you can quickly turn into cute Llama's. You do not need much materials and you can cozily hang them in your room or put them on the window sill.
How to make paper plate Llama's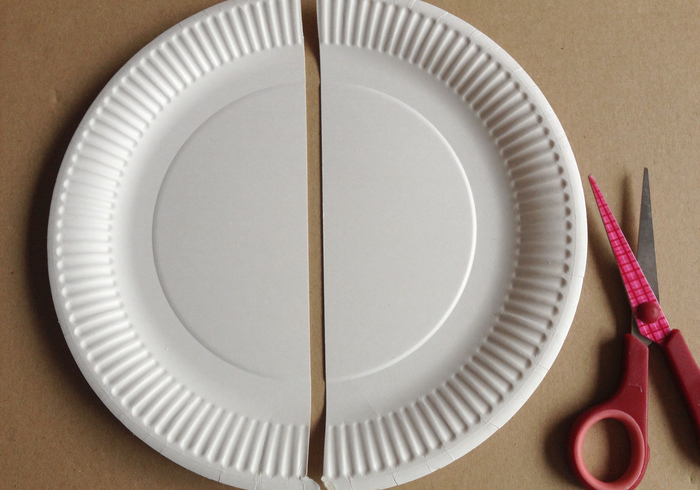 Cut a plate in two halves.
Later on you glue the Llama.
First we paint the llama before we put it together, but you can also do it the other way around.
Do you find painting small things difficult? Then use a felt-tip pen for the bridle and the face.
Paint the Llama's in pretty colours then give them faces.
Glue them together and stick on popoms.
Find a nice spot for your cheerful coloured Llama's!