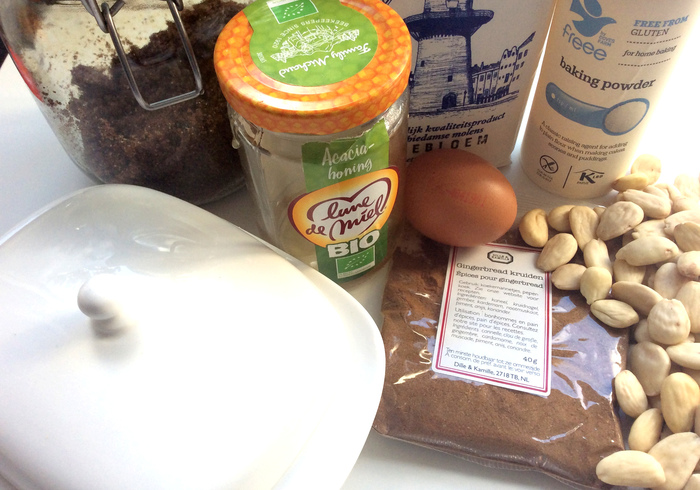 Shopping list
125g clear honey
50g dark brown sugar
75g butter
1 free range egg white
1 teaspoon gingerbread spices
250g all purpose flour
2 teaspoons of baking powder
50g almond flour
for the decoration
red marzipan
zwart & wit rolfondant
white ready-made icing
sugar pearls, silver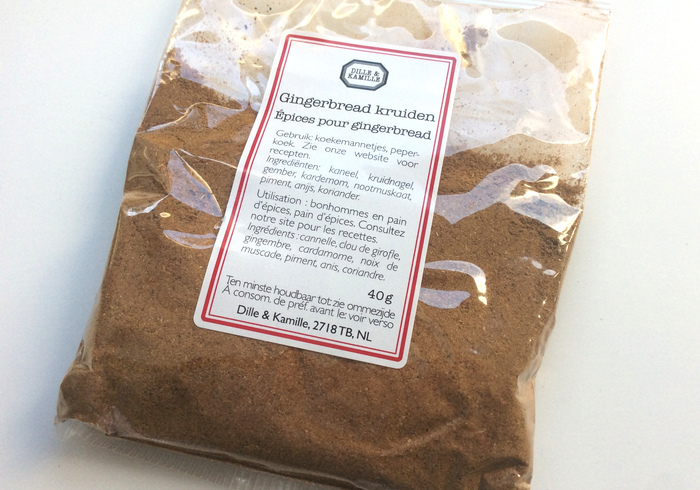 Snazzie is a fan of the Berlin website Bake to the Roots where graphic designer Marc bakes the stars from the sky! This recipe is no exception, today we bake German Santa's or in Germany named Nikolaus Honigkuchen ;)
How to make Nikolaus Honigkuchen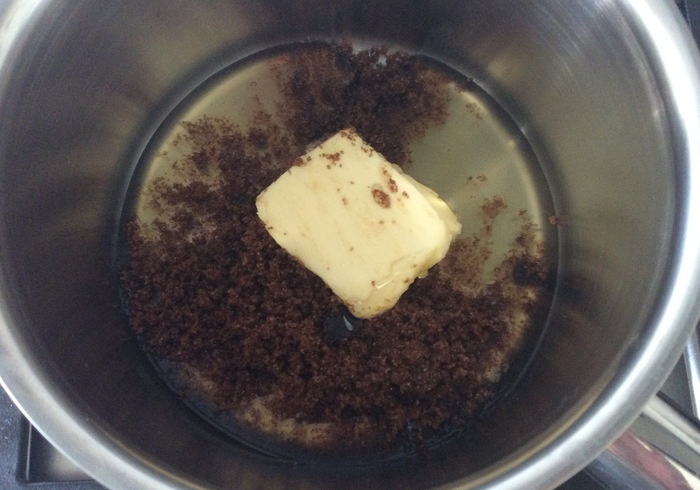 Heat up honey, sugar and butter until the sugar is dissolved.
Allow the mixture to cool down for a bit.
Stir in a bowl flour, baking powder en almond flour.
Beat egg white and spices into the honey-mixture.
Add the honey-mixture to the flour-mixture then mix it until it combines to dough.
Knead quickly by hand until the dough feels supple and smooth.
Wrap the dough in cling film, let it rest for 30 minutes in the fridge.
Preheat the oven to 225°C and line two trays with waxed paper
Dust your work space with flour, roll the dough to 5mm thick.
Cut stars with a diameter of 9 cm out of the dough.
Place the stars on the trays then bake for 5 minutes.
Allow the biscuits to cool completely on a wire rack.
For the kids we transform the biscuits into cheerful Santa's, we prefer the biscuits without extra sweetness.
Dust your work surface with icing sugar, roll the marzipan thin.
Cut 2 larger and 3 smaller cirkels from the marzipan, then cut in four.
Roll eyes and mouths out of thinly rolled black & red icing fondant.
Press the marzipan quarters on 3 points of the stars, one hat and two mittens
Stick the icing fondant eyes, nose and mouth on the stars
Decorate the Santa's with the ready-made icing and silver pearls.
Allow the icing to dry completely.
Dust the remaining stars lightly with icing sugar.
The stars taste lovely with a cup of hot chocolate!
Store the Nikolaus Kuchen in a biscuit tin with waxed paper between the layers. Frohe Weihnachten!