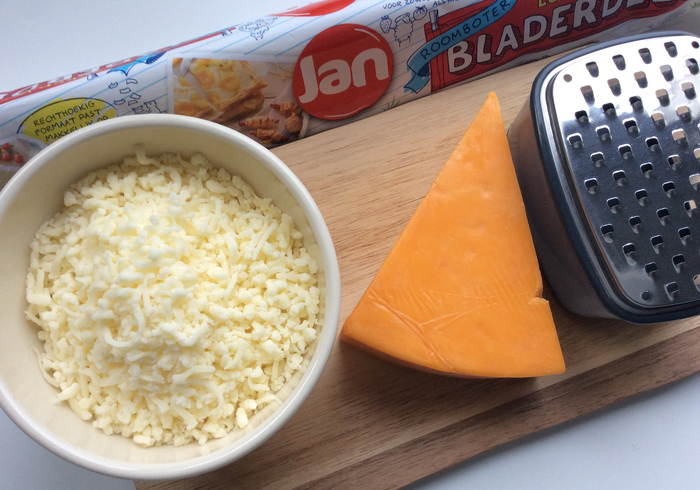 Shopping list
1 roll puff pastry
1 free range egg yolk
2 tablespoons milk
100g cheese, grated (mozzarella/cheddar)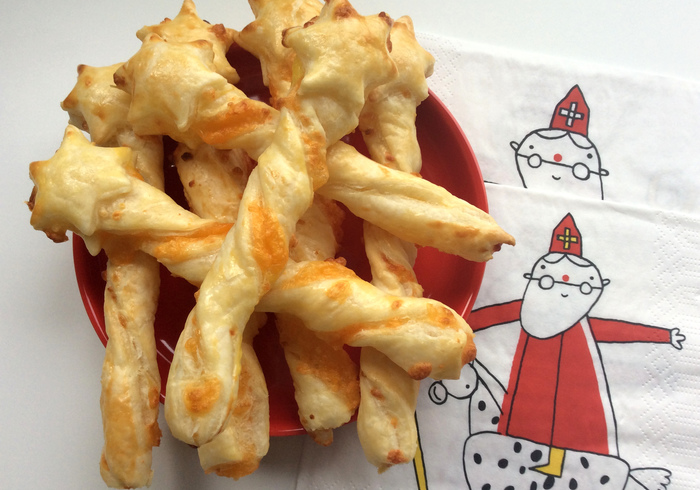 A cheese snack with Sinterklaas is also traditional at snazzie ;) This time we make magic wands! Because the Sinterklaas celebration is also magical, if you believe in it :)

How to make the magic wands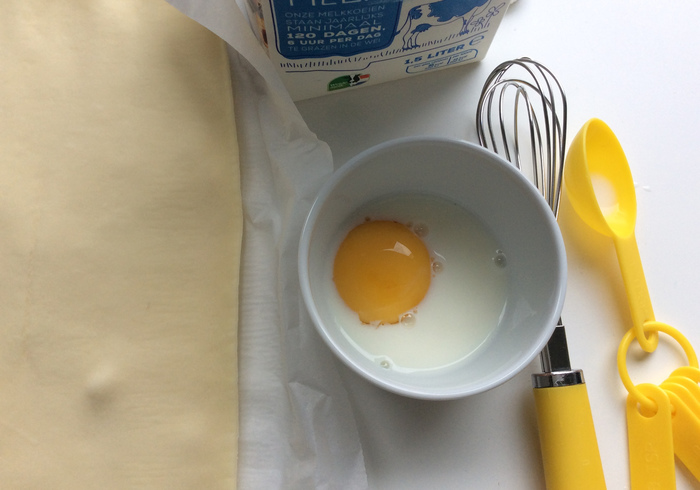 Beat the egg yolk with the milk.
Cut off two strips puff pastry, each 8 cm wide.
Brush both with egg then sprinkle on cheese.
Stick the strips together then cut the two in half, lengthwise.
Twist the 4 strips in opposite direction.
Cut the 4 strips in half, so you have 8.
Brush them with egg wash.
Cover the magic wands in cling film.
Place the wands in the fridge.
Cut out 16 stars of 5 cm Ø.
Brush them with egg wash.
Sprinkle the 8 stars with cheese.
Press a plain star underneath the wand and a cheese sprinkled star on top of it, press the stars together then brush them with egg wash.
Bake the magic wands in 8-10 minutes light brown.
Place the magic wands in cute cups to serve.
Have fun at the Sinterklaas party!