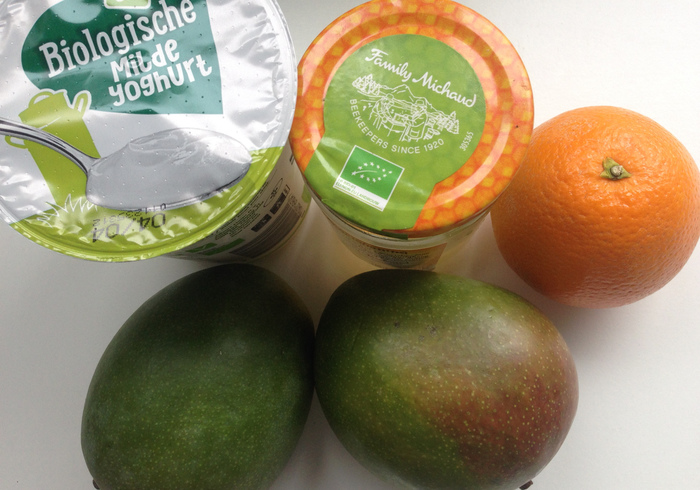 Shopping list
2 mango's
150g organic yogurt
2 tablespoons honey
1 orange, juiced
optional: ice cubes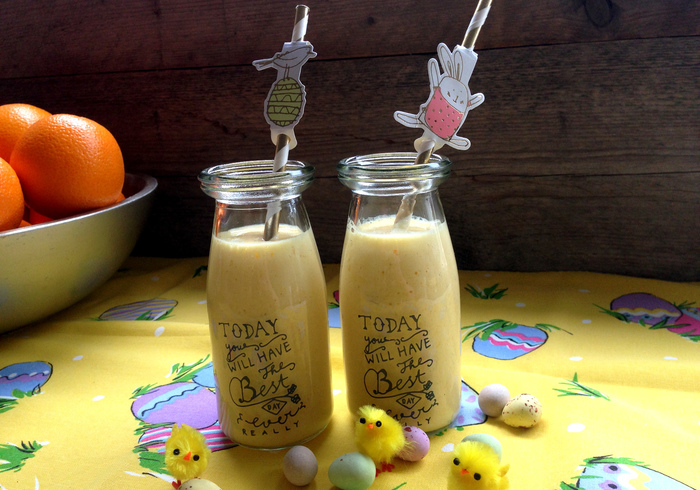 A simple smoothie cannot be missed at your Easter breakfast. Moreover, it is quickly made, healthy and delicious and the kids love it.


How to make mango smoothies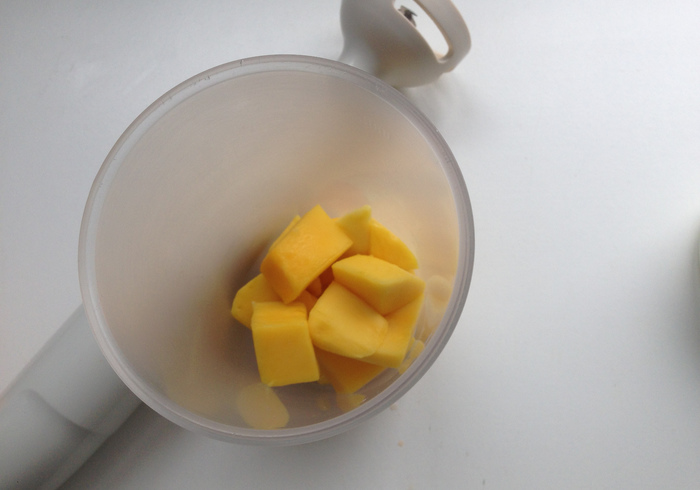 Cut the mango, remove skin and stone, chop it in pieces.
Place them mango in a blender then add the yougurt.
Add the two tablespoons of honey to the yoghurt.
Finaly add the juice of one orange to it.
Blend it until you have a smooth drink.
The Easter smoothie also tastes great in the afternoon!